11.05.2018
The Island of Hawaii Visitors Bureau told potential visitors Tuesday there is absolutely no reason at this time to change or alter their leisure or business plans due to the continued eruption of Kilauea volcano.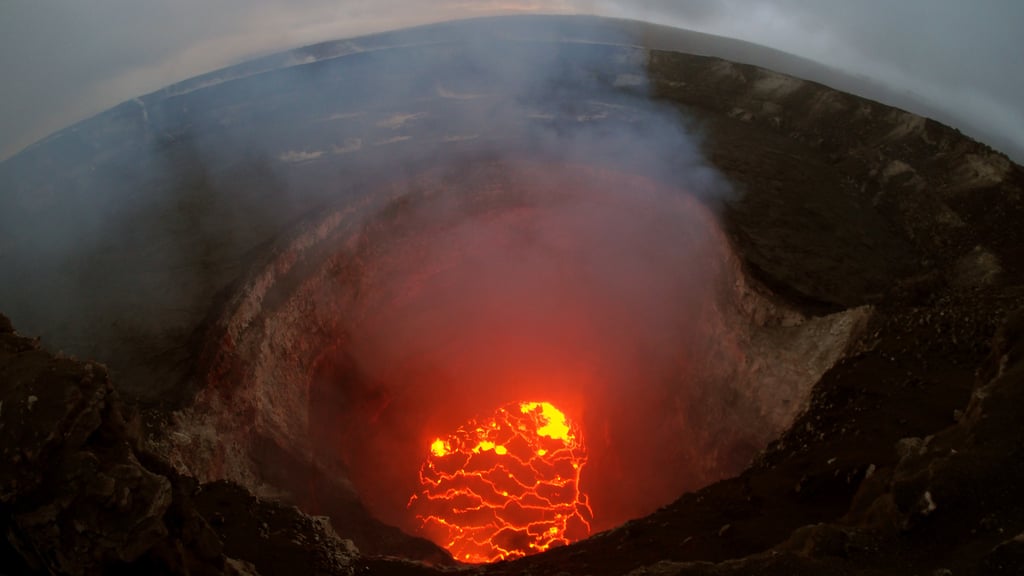 Tourism officials said all of the Hawaiian Islands are unaffected by the volcanic eruption, except a 10-square-mile area on the island of Hawaii's east side. In addition, no flights to or from Kona International or Hilo International airports have been impacted, despite airlines waiving change fees.
In addition, executive director of the Island of Hawai'i Visitors Bureau Ross Birch revealed all accommodations, activities and attractions on the island are also operating normally, with the exception of those in the area impacted by the lava activity.

By material: https://www.travelpulse.com